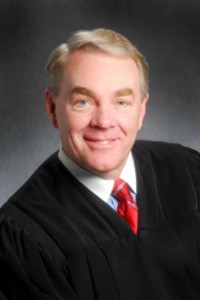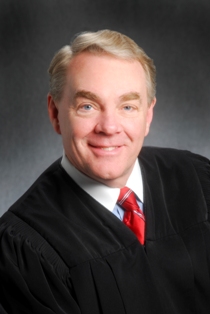 Address: Justice A.A. Birch Building, 408 2nd Avenue North, Suite 3150, P.O. Box 196300 Nashville, Tennessee 37219
Administrative Assistant: Suzetta Mimms
Phone: (615) 880-3683
Fax: (615) 880-3659
Judge's Biography
Judge Holt was elected to General Sessions Court Division XI in 1998. He served as Presiding Judge for General Sessions Court for two one-year terms from 2001 to 2003. Before becoming Judge he served two terms as a Metro Councilman of the 22nd district. He was in private law practice for 13 year.
He is a Nashvillian and graduated from Goodpasture High School. Judge Holt received his B.S. degree from David Lipscomb University in 1977. He received his law degree from the Nashville School of Law in 1982.
Judge Holt is married to Judy (Carver) Holt, they have two children.
He has professional memberships with the Nashville Bar Association, Tennessee Bar Association, Tennessee General Sessions Judges Conference and the American Judges Association.