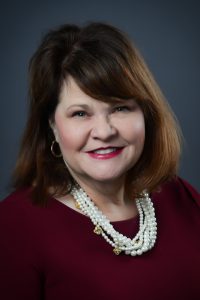 Location:
Justice A.A. Birch Building
408 2nd Avenue North
Nashville, TN 37219
Phone: (615) 880-3672
Fax: (615) 880-3674
PRESS RELEASE
Press Release June 18, 2017 – Creation of "The Music City Business Court" – Division IX General Sessions Court announces the creation of Small Business Court Docket effective Thursday, January 19, 2017.
ABOUT THIS COURT
The Small Business Court is a specialized court established to provide cost effective disposition of small business cases and procedures adapted to the needs of each case. The procedures, technology and dockets of the Small Business Court are designed to maximize cost effective litigation which advances disposition of a case and to eliminate nonproductive litigation processes which consume resources. After transfer of a case to the Small Business Court, the Judge shall promptly issue an order scheduling a joint pretrial conference.
* Cases will be scheduled for trials on Mondays when Division IX rotates through courtroom 1B or 5D.
FORMS
Guide to the Small Business Court