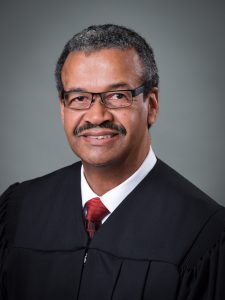 Location:
408 2nd Avenue North
Nashville, TN  37219
When disputes arise over the enforcement of the Davidson County Metropolitan code of laws and regulations they are brought to the Environmental Court a division of the General Sessions Court. This docket was created before 2001 to address violations pertaining to buildings, trash, debris in neighborhoods and business sites. This court also enforces leash law violations, nuisance complaints about dog barking, and at large or vicious dogs.
The court meets each Wednesday with dockets at 1:00pm and 2:30pm in courtroom 5D.