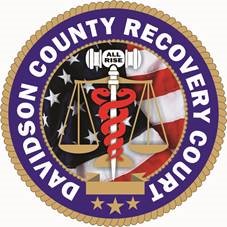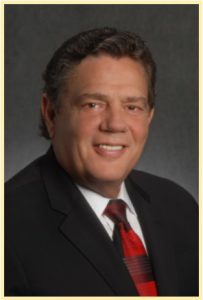 Location: 100 James Robertson Parkway, Suite 10
Nashville, TN 37201
Phone number: (615) 862-5571
Fax Number: (615) 862-8342
For programs questions, please click here
If you would like to schedule a screen to determine program eligibility, please complete our eReferral
For additional information and eligibility criteria, click Eligibility Guidelines.
---
About General Sessions Recovery Court
The mission of the General Sessions Recovery Court is to promote judicial intervention and rehabilitation to substance abuse offenders to reduce drug related crimes among repeat offenders and to improve the life of the offender, thereby enhancing the quality of life for their families and community.
The Davidson County General Sessions Recovery Court is for legally involved individuals suffering from substance use disorder who are at high risk of recidivism. Recovery Court was created to provide complimentary services to participants while under court supervision for criminal offenses. The Honorable Judge Gale Robinson and his Recovery Court Staff, Tennessee Recovery Foundation, Public Defenders Office, District Attorney's Office, and numerous partner agencies make up the support system for the Recovery Court. Funded by Davidson County Metropolitan Government and the Tennessee Department of Mental Health and Substance Abuse Services, and the Tennessee Recovery Foundation, the Court provides many services needed for positive reintegration into the community.
Recovery Court accepts candidates who can be supervised under bond conditions prior to any conviction.  Upon successful completion of Recovery Court, these open charges are able to be dismissed or otherwise disposed of at the District Attorney's Office discretion.  Recovery Court also accepts criminal court, community corrections and General Sessions probation cases. The Court requires participants to complete five program phases with a supervision period of 24 months depending on the participant's clinical or criminogenic needs. Each phase addresses specific areas of the participant's life to support recovery maintenance and societal reintegration into their community.
Program Manager Allison Tarpley, Probation Officers Leticia Lozano, Kate Ramsaur, and Case Manager Lorin Abdullatif supervise participants to ensure court-ordered requirements are met. Services provided include substance use treatment and medication assisted treatment as clinically assessed, behavioral health services as clinically assessed, a minimum of 8 hours of educational and vocational advancement, housing and transportation referrals and assistance, drug and alcohol testing, employment and community service requirements and referrals for any other component in which our Probation Officers and the Treatment team recommend.
While participating in Recovery Court, participants attend office visits monthly with their probation officer for a one on one check in and to provide a safe space in the legal arena for participants to visit.  Additionally, Recovery Court staff complete home and employment visits for all participants on a monthly basis.  These visits allow the probation officer to be further informed on the participant support systems and provides the participant the opportunity to communicate with their probation office in a neutral space.  Building a strong, safe relationship with participants is a main aspect in the success of the Recovery Court model.
Recovery Court has multiple graduations each year signifying participants' achievement of meeting all treatment goals and court ordered requirements. Graduation confirms the participant is prepared to reenter their community in recovery and independent of legal involvement and substance use disorder. All graduating participants are invited to return to the program to provide support to current participants or seek assistance from the Court and partnering agencies if additional services are required or requested.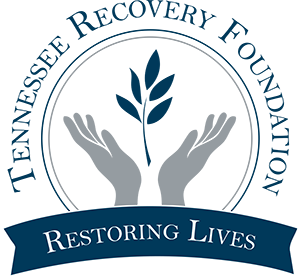 Recovery Court Staff and Providers:
Allison Tarpley, Director of Recovery Court and DUI Court
AllisonTarpley@jisnashville.gov
(615) 806-9997
---
Phase Description Requirements
Application for Commencement may 2022
8h voc edu advancement May 2022
Title VI Notification Complaint Rights
Referral – MAT policy , Averhealth Info